It is simple, basic and uncomplicated form, nature without much ornamentation, smooth with consistency and free from lumps, sharped and keeps a straight line in design.
it's just PLAIN
Back to nature
Back to natural
Back to basics
just PLAIN
It is not affected by the passage of change in fashion and the main object that is both useful and beautiful.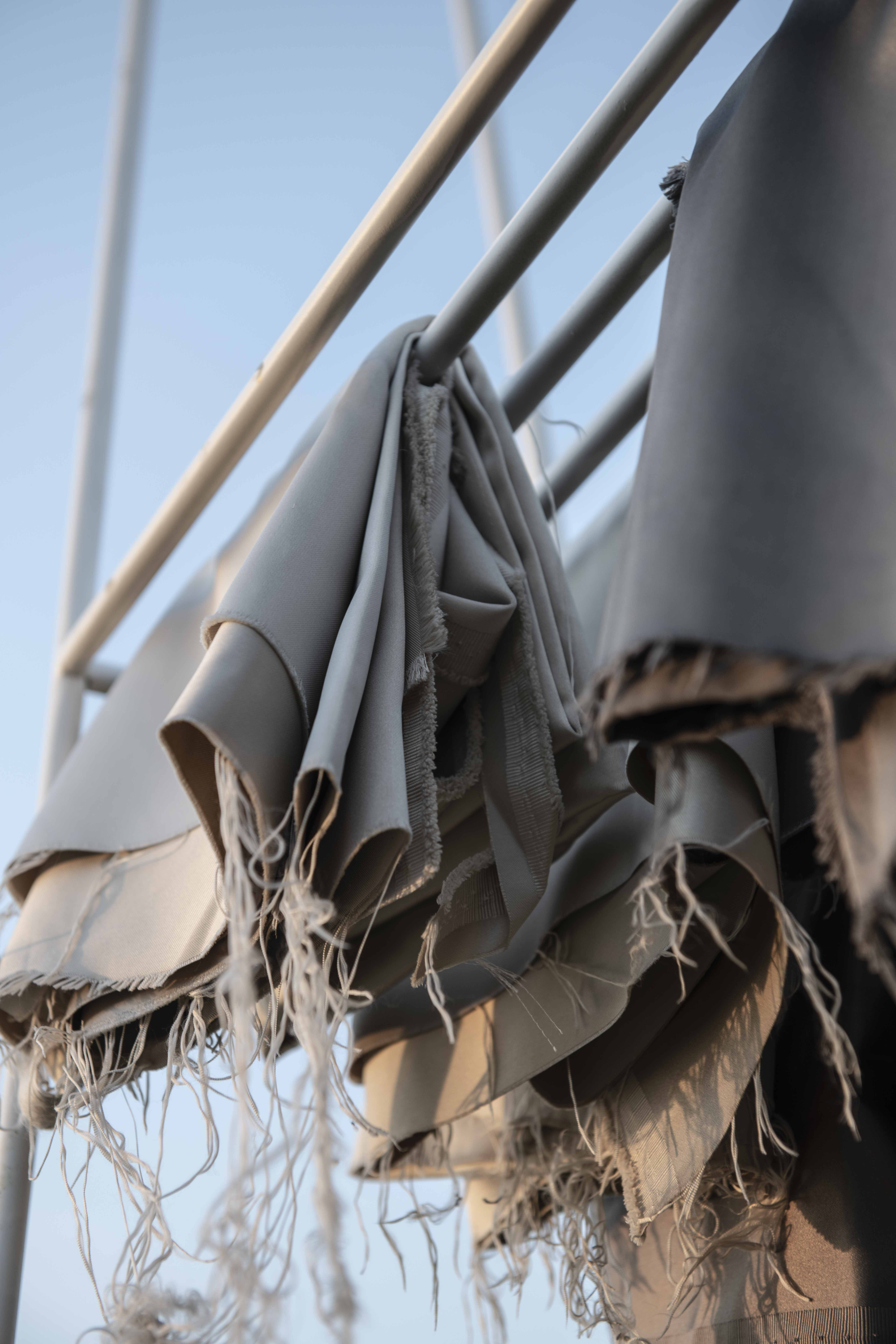 Plain has an effective design; it gives a clear message to us. Plain is genius; it gains our admiration directly.
Plain is pretty; because it is Simple
Everything should be made as simple as possible, but not simpler.
Simplicity is the keynote of all elegance.
We would love to hear from you. Write to us about any queries or feedback you have and we will get it touch asap.